HYPEROXIA AND RESPIRATORY DYSFUNCTION AT ICU ADMISSION ARE ASSOCIATED WITH POOR OUTCOMES IN MECHANICALLY VENTILATED PATIENTS
Palavras-chave:
Hyperoxia, Length of Stay, Prognosis, Respiration, Artificial, Critical Care, Intensive Care Units.
Resumo
Objective: to identify the association of hyperoxia at the time of Intensive Care Unit (ICU) admission with clinical outcomes in adult patients on invasive mechanical ventilation and with respiratory dysfunction defined by a PaO2/FIO2 ratio (P/F) below 300. Methods: retrospective cohort observational study with data from adult patients admitted to a general ICU, with 8 beds from a university hospital. Hyperoxia was defined as PaO2 > 120mmHg and patients were classified in 4 subgroups: 1.hyperoxia and P/F > 300, 2. hyperoxia and P/F ? 300, 3.no hyperoxia and P/F > 300, and 4. no hyperoxia and P/F ? 300. Results: a total of 129 patients were included. Hyperoxia was present in one third (43, 33.3%) of all patients. It was more frequent in patients without respiratory dysfunction (P/F ratio > 300, 30 of 54 individuals 55.6%) in comparison to those with respiratory dysfunction (P/F ratio 13 of 88, 14.7%), p=0,044. The ICU mortality was not different among the subgroups; however, the ICU length of stay was greater in the subgroup of patients with hyperoxia and P/F < 300. Conclusion: at ICU admission, hyperoxia was more frequent in mechanically ventilated patients without respiratory dysfunction and associated with greater ICU length of stay in those with worse P/F ratio.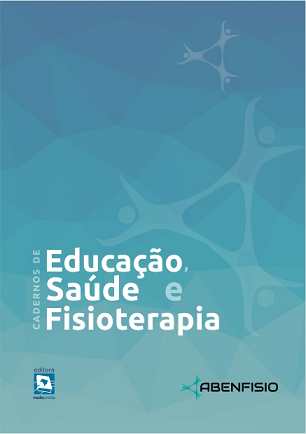 Downloads
Licença
Autores mantém os direitos autorais e concedem à revista o direito de primeira publicação, com o trabalho simultaneamente licenciado sob aLicença Creative Commons Attribution que permite o compartilhamento do trabalho com reconhecimento da autoria e publicação inicial nesta revista.